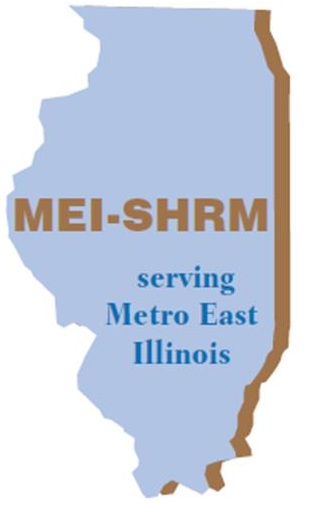 Take a look at our upcoming programs for 2016! All programs are approved for both HRCI and SHRM recertification credits and as a special bonus, our August program is approved for Strategic/Business credit. We're growing! In order to serve you better, we are exploring opportunities to expand membership and services in the Mt. Vernon, Illinois area. Please visit our website soon for more details.
​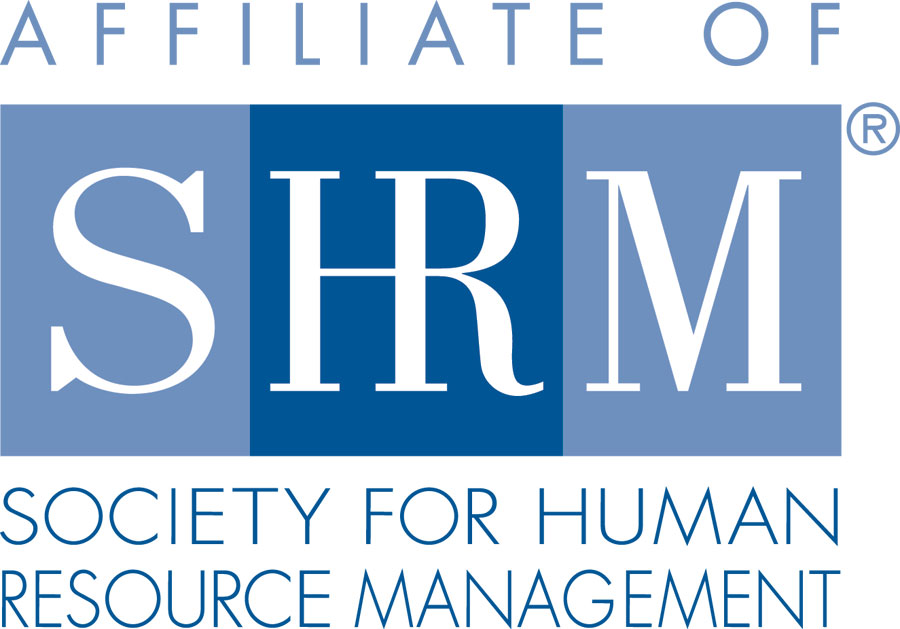 We are an affiliate of the Society for Human Resource Management. Whether you are new to the HR field or have many years of experience, we are a local starting point for networking, information, professional development and continued support of excellence in Human Resources.
We welcome your use of this site as a resource, and encourage you to check back frequently for updated information. We also encourage your involvement and suggestions about all of our activities, on the web and off.
We look forward to seeing you at an upcoming meeting or event! Take a look at our 2016 event calendar. All programs with the exception of our Christmas social are approved for both SHRM and HRCI continuing education credits. For more information email us at info.meishrm@gmail.com


The NEW overtime rules are here!
Are you ready? Learn everything you need to know by attending our chapter meeting on Thursday, November 10th, at Noon, at #10 Gateway Center, Collinsville, Illinois. MEI-SHRM is pleased to present this important legal update at no charge to our members plus LUNCH is provided.