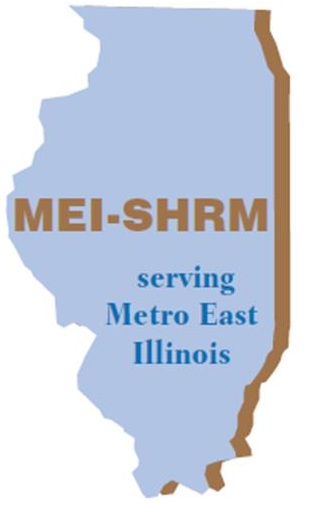 NEW MEETING TIME AND PLACE! Stonewolf Golf Club, Fairview Heights, IL Chapter meetings are held the second Thursday of every month 4 pm - 5:15 pm.
We're growing! In order to serve you better, we are exploring opportunities to expand membership and services in the Mt. Vernon, Illinois area. Please visit our website soon for more details.
New SHRM Certification Classes forming now!
Lewis & Clark Community College, Tuesdays/Thursdays, March 21 - April 27, 6 - 9 pm
Volunteer Board positions are available now. Interested? Your local chapter can help offset the cost of your national SHRM dues just by taking an active part in MEI-SHRM.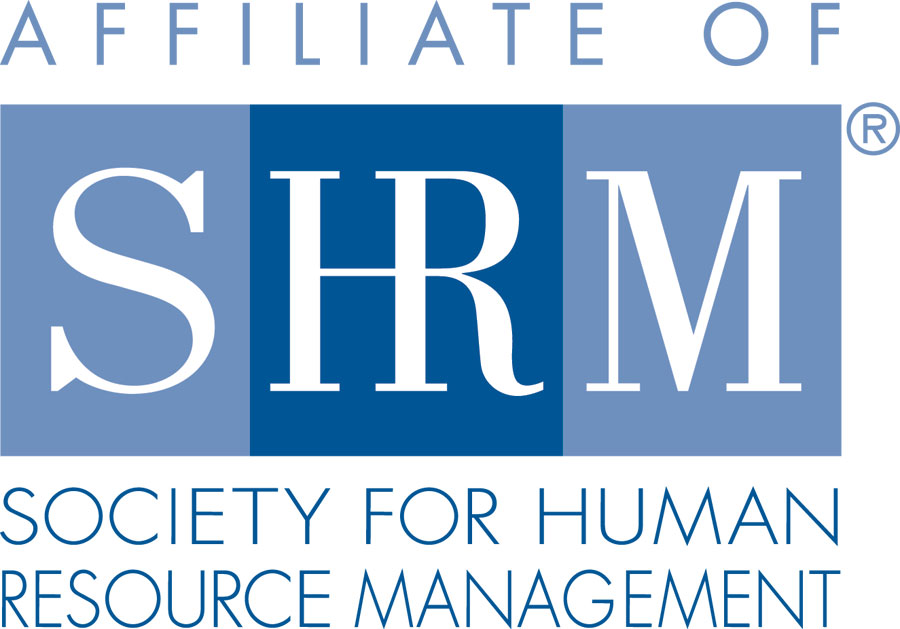 We are an affiliate of the Society for Human Resource Management. Whether you are new to the HR field or have many years of experience, we are a local starting point for networking, information, professional development and continued support of excellence in Human Resources.
We welcome your use of this site as a resource, and encourage you to check back frequently for updated information. We also encourage your involvement and suggestions about all of our activities, on the web and off.
We look forward to seeing you at an upcoming meeting or event! All programs with the exception of our Christmas social are approved for both SHRM and HRCI continuing education credits. For more information email us at info.meishrm@gmail.com