Event Details
MEI-SHRM Sponsored Event - TPSU 401(k) Fiduciary Program - 5 HRCI Credits
Date:
January 27, 2015, 8:00am – 2:00pm
Organizer:
Location:

St. Louis University
II Monastero
Room: Sanctuary
3050 Olive Street
St. Louis, MO 63108



Price:
Event Type:
iCal link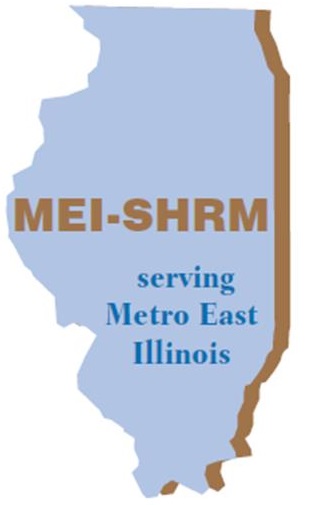 MEI-SHRM is pleased to collaborate with TPSU (The Plan Sponsor University) to bring MEI-SHRM members a half-day seminar pre-approved for 5.0 HRCI hours.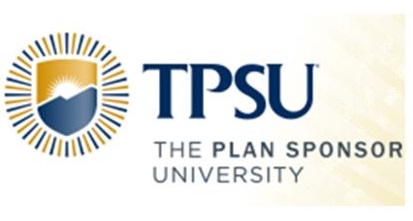 MEI-SHRM and TPSU would like to invite you to a complimentary program in our area.
The program is free, but space is limited.
Tuesday, January 27th
8:00am-2:00pm
St. Louis University
II Monastero
Room: Sanctuary
3050 Olive Street
St. Louis, MO 63108
For more information on this session or to RSVP
Call: 855-755-4015 Option 110
or Email: Shirley@TPSUniversity.com
Top industry professionals in your area will be presenting a 401(k) fiduciary program in your area. The mission of TPSU is to enable plan fiduciaries to improve their retirement plan for the benefit of their employers through education and training. This half-day program covers essential topics pertaining to retirement plan leadership for business owners, benefit specialists and retirement plan fiduciaries. Core areas of study during the on-site training program will include:
Oversight of fiduciary liability
Improvement of plan outcomes
Effective retirement plan management
Plan improvements that can have a high impact on outcomes
Comprehending key regulation - including DOL requirements
Designing and oversight of a plan benefit committee
The roles of service provides/advisors
What you will receive by attending:
Breakfast and Lunch
Certificate of Attendance
5 hours of HRCI Approved CE Credits Access to TPSU online courses covering the topics mentioned above
Complimentary access to the Retirement Learning Center
The opportunity to interact with top industry leaders The opportunity to network with other professionals like yourself… and much more
If you attend please email President@MEI-SHRM.com.