Executive Board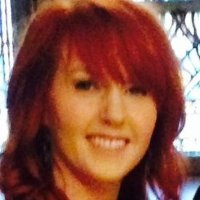 Laura Miller, PHR, SHRM-CP and Interim President for Metro East Illinois – SHRM
Laura has been a SHRM volunteer since 2013. She was the first president of MEI-SHRM and served as president until she took a position on the ILSHRM state council. She has had multiple roles at the state council including foundation director and membership director. She was also the director of ILSHRM from mid-2020 through the end of 2022 and is currently the past-director of ILSHRM.
In her day-to-day life she works for Ameren as a Sr. HR Client Consultant. She has been there since 2012. She specializes in internal investigations, employee/labor relations, and compliance. She has a SHRM-SCP and PHR. She also holds a master's degree in HR management from Webster University. Additionally, she also teaches HR courses adjunct for the University of Illinois-Springfield.
In her time off you will Laura spending time with her son Max, traveling to her favorite places: Walt Disney World (since she is an annual pass holder), Disneyland, Vegas, and New Orleans, at the gym teaching group fitness or at church singing in the choir.
www.linkedin.com/in/laurakoellingmiller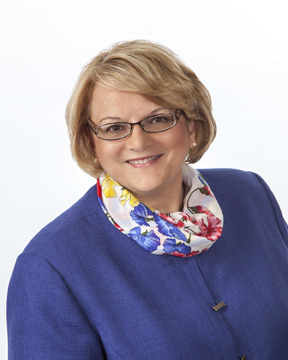 Connie Turner, SPHR and Treasurer for Metro East Illinois – SHRM
Connie recently retired from her position as Vice President, Human Resources for Hortica Insurance & Employee Benefits, a mutual company uniquely focused on the floral industry. She has graciously agreed to continue her support of the chapter by serving as Treasurer. Connie's expertiese covers all aspects of Human Resources management including talent acquisition and retention, compensation and benefits, performance management, employment related regulatory compliance, staff development and payroll.
Education: BSBA Business Administration, Southern Illinois University, Edwardsville with graduate studies in Human Resources Management from Webster University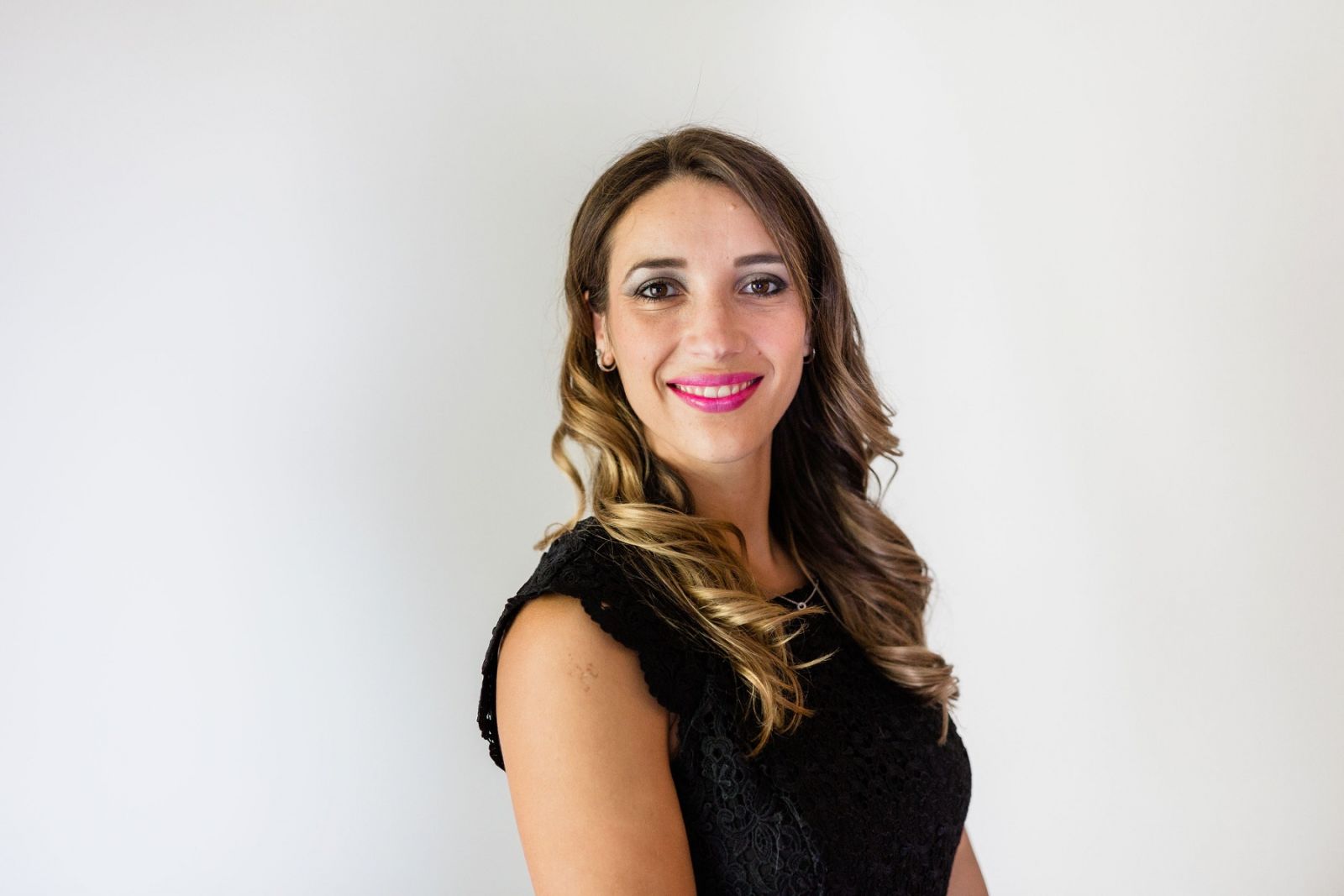 Pauline Spearing, Vice President, Membership and Social Media for Metro East Illinois - SHRM
Pauline Spearing, currently serving as the Vice President of Membership and Social Media for Metro East Illinois - SHRM Chapter, is a dedicated HR professional with over 8 years of global experience primarily in the pharmaceutical and health industries. Having worked in corporate and manufacturing environments across small, mid-size, growing businesses, and large international companies, she brings a comprehensive understanding of HR functions. Pauline is the owner of American Dream Alliance Consulting, her own HR and Tech Consulting practice, where she demonstrates a commitment to delivering tailored solutions and top-notch consulting services.
Her expertise spans various HR functions, including recruiting, onboarding, payroll, benefits, employee and union relations, training, workers' compensation, employee wellness, safety, and performance management, with a focus on diversity. Operating at higher organizational levels, she has honed skills in transformational leadership, change management, intercultural communication, strategic HR practices, and team building.
Pauline's proficiency extends to navigating HR laws and ensuring compliance in diverse environments, including Illinois, Georgia, Missouri, Tennessee, Indiana, North Carolina, and New Jersey. Passionate about seamlessly integrating strategic planning into HR functions, she aligns initiatives with organizational goals for effective strategies. Utilizing cutting-edge technology, Pauline streamlines HR processes through HRIS systems, data analytics, and automation tools.
Holding two master's degrees in Labor Law and Human Resources Management and Corporate Social Responsibility, along with an associate degree in Business Ethics, Pauline has earned the SHRM-CP designation. Beyond her professional commitments, she actively mentors HR professionals in the St. Louis area. In her personal life, Pauline practices yoga and is actively pursuing a yoga teacher certification.
For more information, you can visit her consulting practice's website at www.ad-allianceconsulting.com, reach out via email at info@ad-allianceconsulting.com, or connect with her on LinkedIn at www.linkedin.com/in/paulinespearing/.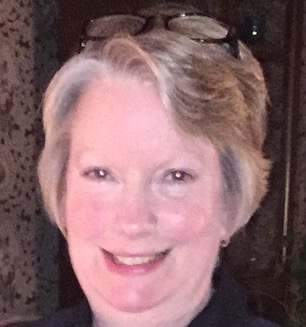 Jean Wopat, SPHR, SHRM-SCP and Vice President, Programming for Metro East Illinois - SHRM
Jean recently retired as the Human Resources Director for the Edwardsville YMCA. She has an extensive background in employee recruitment and retention, staff development, change management, mediation, conflict resolution, benefits and compensation, records management, policy development and legal compliance. Jean has many years of human resources experience in the non-profit and corporate employment sector. Prior to the Y, Jean worked for several years in the staffing industry for Kelly Services, Inc., in a variety of management and operational roles.
Education: M.A.in Human Resources Management from Washington University, and B.S in Forest Science from the University of Illinois.